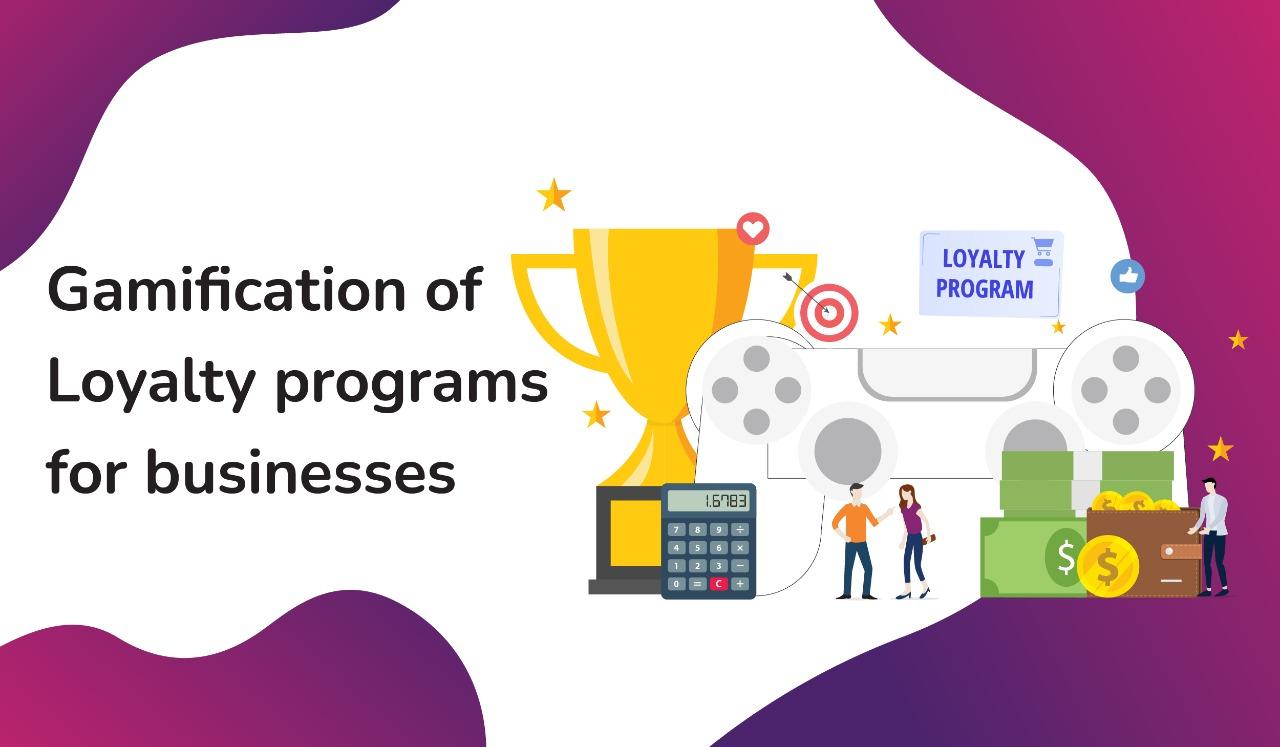 Gamification Of Loyalty Programs- Does Our Businesses can Benefit From in UAE?
Gamification Loyalty programs are on top of their performance as the best marketing tool in this digital era. Businesses in the Middle-east are their halcyon days and the additional advantages of loyalty programs make businesses prosperous and competitive as well.
To stand out from the competition, businesses started gamified loyalty programs to make them more exciting and to build a chain of rewards that can be achieved by participating in those loyalty programs and earning rewards. The most attractive fact is- every time a customer spends on their purchase, they can get a chance to earn.
But, the terrible truth is not every customer is captivated by loyalty programs. According to a report from the CFI group, nearly 38% of consumers are not showing any interest in loyalty reward programs.
Gamification of customer reward programs attracts more consumers to purchase a bit more to earn rewards every time on their spendings thus creating a series of purchases to get more through loyalty rewards.
Here, you can ask what is it means by word the Gamification?
Surely, the word Gamification is interesting and still out of the competition. Gamification is a term that can create a gaming mechanism in a non-gaming environment. To make the term more understanding, let's understand how it works with Loyalty Programs in UAE?
Loyalty programs are customized & designed by using advanced software. Collected consumer data is used to create a personalized reward program for a group of customers according to their purchasing habits.
Applying new ideas to build new engagement and attract existing consumers to earn badges, value-points, and unlock new missions for being a prime member are part of the gamified loyalty programs.
Moreover, brands and business platforms offer their customers enjoy a reward by spending through a chain of the purchasing process. But, the process is like an undefined game to play more and generate interest more on it. Gamification builds a habit of purchase through the rewards and customer starts spending more to earn more.
The Business Value Of The Gamified Loyalty Programs:
Gamification is the top reason behind the influence of driving engagement, sales, and increase revenue. Not only does it drive sales but it encourages participants to invest money and time through participation; it also collects data based on the interest of participates.
Advisably, it's beneficial to implement gamified loyalty reward programs for businesses. Yegertek is one of the top companies implementing gamified loyalty programs in the UAE. We provide the advanced services of Engage 365 powered by Microsoft Dynamic CRM that creates custom, personalized, and gamified loyalty programs for businesses.
Benefits Of Gamified Loyalty Programs For The Businesses In UAE:
The gamification of a Loyalty Program is a data-driven process. So, it's easy to monitor every single transaction and customers' interest regarding their purchasing behavior.
Also, through focusing on goals, gamified loyalty programs build up a habit of participation, and consumers like to spend more time exploring new challenges to earn more.
According to Statista, more than 80% of UAE citizens love to purchase from both online and offline stores.
Start growing by implementing gamified loyalty rewards programs for your businesses in UAE. Call us & we'll do the rest.